Fragrance notes AMG Black Thrill
A clearly defined identity and a luxurious composition. An attractive, addictive fragrance. A unique fragrance.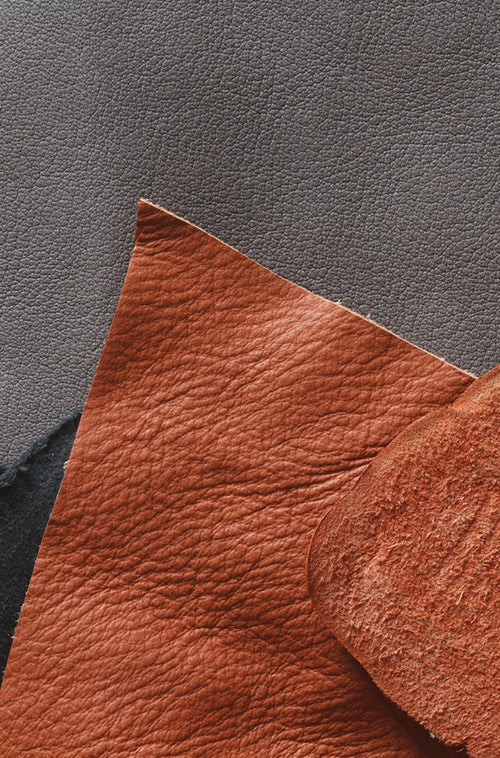 Leather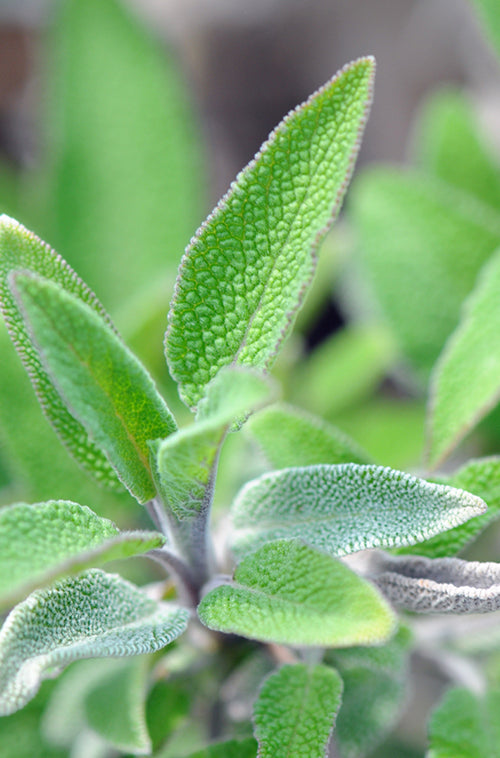 Sage
Mandarin
Enter the unique world of THRILL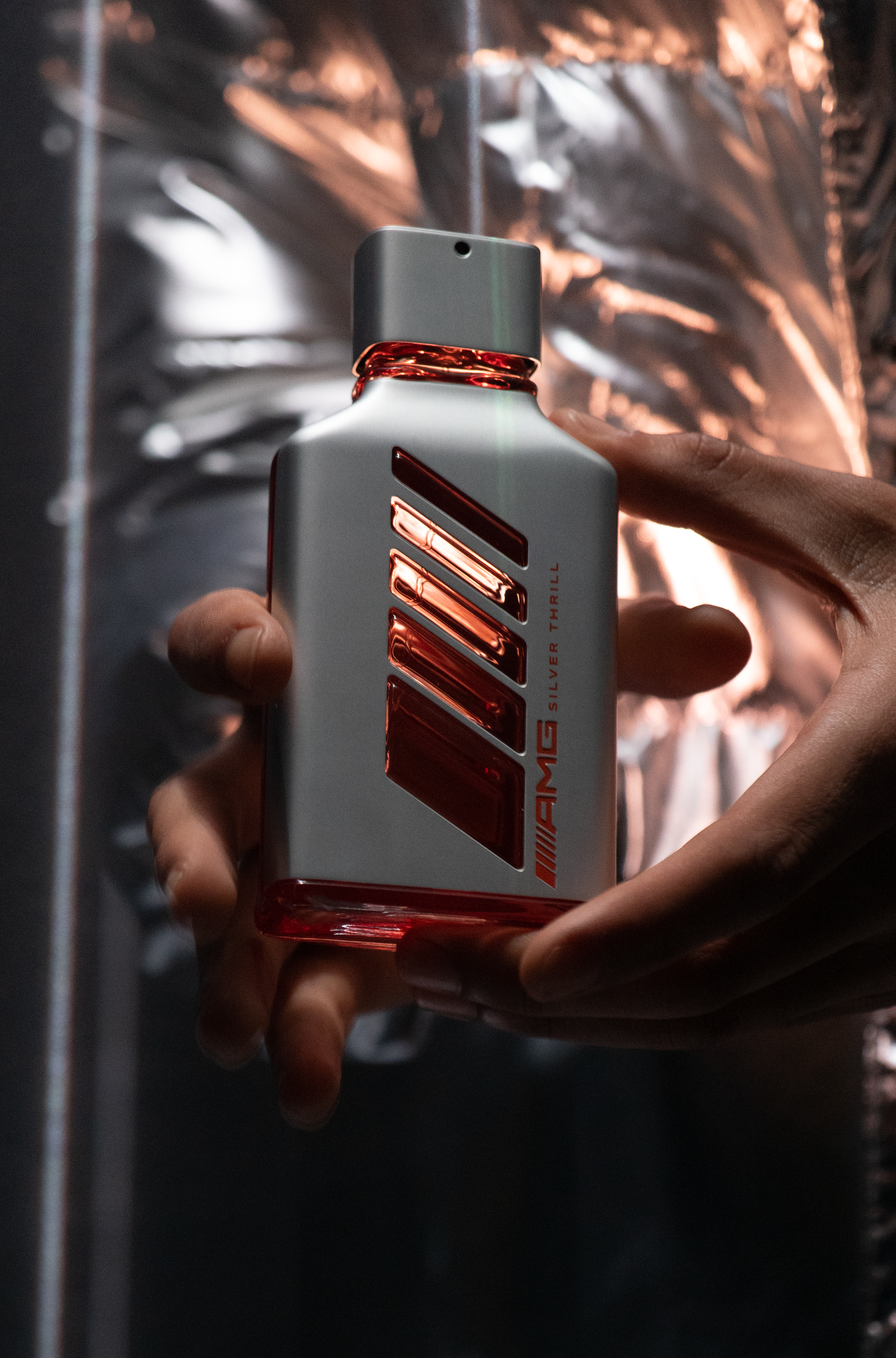 The Ultimate Thrill
THRILL enters the ring with three signature creations. Silver Thrill, Black Thrill and Red Thrill. Composed by master perfumer Fabrice Pellegrin, each version of THRILL evokes a key element of the AMG universe:
technology for SILVER,
luxury for BLACK
and passion for RED,
while at the same time putting the spotlight on a unique masculine sensation thanks to ingredients meticulously selected to compose original and daring fragrances.

Fabrice PELLEGRIN
Born in Grasse, the cradle of haute parfumerie, the collection's creator/perfumer demonstrates his talent not only for composing fragrances, but also for sourcing raw materials. This is one of the many reasons why the THRILL collection brings together the noblest ingredients, sourced with rare precision and with "sustainability" as its watchword.